We will help you to ful­fill
your de­sire to have a child
Fer­tilly works with selected and con­ti­nuously qua­lity-tested
fer­ti­lity cli­nics in Ger­many and ab­road. We help cou­ples
(ho­mo­se­xual or he­te­ro­se­xual) and sin­gles to find
the most sui­table clinic for their in­di­vi­dual needs.
We ac­com­pany you from the first con­sul­ta­tion to pregnancy.
Our highly qua­li­fied per­sonal care as­si­stants will in­form you
about the steps in­volved in a tre­at­ment and pro­vide you with
all the ne­cessary in­for­ma­tion. Over 1000 ba­bies have been born
with our help and we see it as our mis­sion to help you ful­fill
your de­sire to have children as well.
Com­pare cli­nics
How does the con­sul­ta­tion pro­cess work?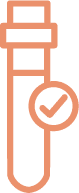 Do you ac­tually know your AMH level
or have you al­ready had a sper­mio­gram?
We work hand in hand with the lar­gest
la­bo­ra­tory chain in Ger­many and you can ea­sily
test your hor­mone le­vels. With our at-home test for men, it's even ea­sier.
2
First con­sul­ta­tion
at Fer­tilly
We pro­vide in­di­vi­dual con­su­la­tions, be­cause the de­sire to have children is al­ways a per­sonal issue. There are ab­so­lutely no costs for the con­sul­ta­tion.
We help you find the right
fer­ti­lity centre for you –
we­ther that be in Ger­many
or throughout Eu­rope.
With our new pa­tient portal,
we have di­gi­ta­lised your ana­mnesis.
This saves you an enor­mous amount
of time and ef­fort.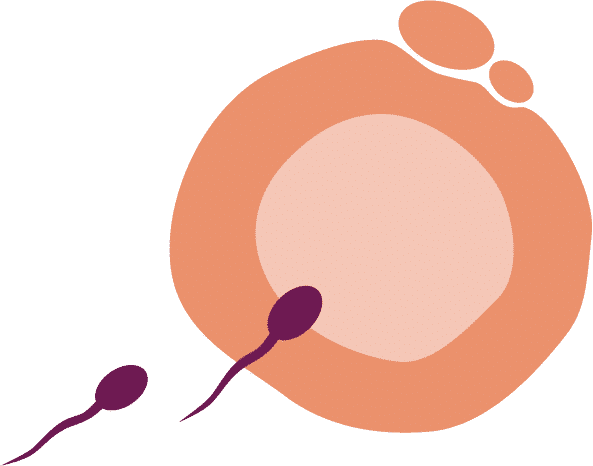 5
Easy ap­point­ment
boo­king
In our selected partner cli­nics we have an ex­clu­sive ap­point­ment con­tin­gent for our pa­ti­ents*.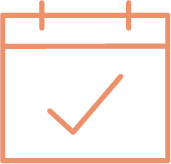 6
We are al­ways
here for you!
We know how stressful and chal­len­ging fer­ti­lity tre­at­ment can be and are here for you throughout the en­tire fer­ti­lity journey.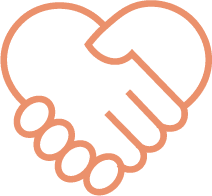 Market leader

We are the lar­gest pa­­tient-ori­ented plat­form for in­fer­ti­lity coun­se­ling in Eu­rope and have al­ready ac­com­pa­nied more than 1,000 women and cou­ples on their path to a de­sired child.

Ex­pert team

Our spe­cially trained pa­tient ad­vi­sors are al­ways at your side. With their ex­pe­ri­ence from nu­me­rous in­ter­views, they can an­swer all your ques­tions about wan­ting a child.

Partner cli­nics

Our partner cli­nics are selected for you on the basis of the ser­vices they offer, their price-per­­for­­mance ratio and pa­tient feed­back.

Eu­rope

We are ac­tive throughout Eu­rope and in­form you about the dif­fe­rent le­gis­la­tions and tre­at­ment op­tions.
"I found the ex­change with the com­pe­tent fer­tilly staff very plea­sant.
I was then also re­com­mended the clinic that was right for me,
I was very sa­tis­fied!"
Pa­tricia & Oliver
Tre­at­ment in Berlin, Au­gust 12, 2021
Sup­ported by